Professional Upholstery, Couch, and Fabric Chair Cleaning Pensacola, Florida
Fabric and leather upholstery can take a lot of damage around the house and more so in areas intended for commercial use. Most of the time you can't avoid dust, stains, and animal hair, etc. but what you can do is hire an upholstery cleaning company. In the home or place of business, you can keep your upholstered furniture in top condition. Doing so will leave a positive impression on your clients and yourself.
Leather Upholstery Cleaning and Care
Leather needs special attention, even if it's considered more durable than fabrics. Since leather furniture is a significant investment, you should offer it the care it deserves.
Cleaning leather upholstery is among the services we provide. We can identify the type of leather you have and suggest the best method to clean it. Our technicians can bring worn and tired leather furniture back to life. Thanks to our trained team, we can offer leather furniture cleaning services to both residential and commercial clients.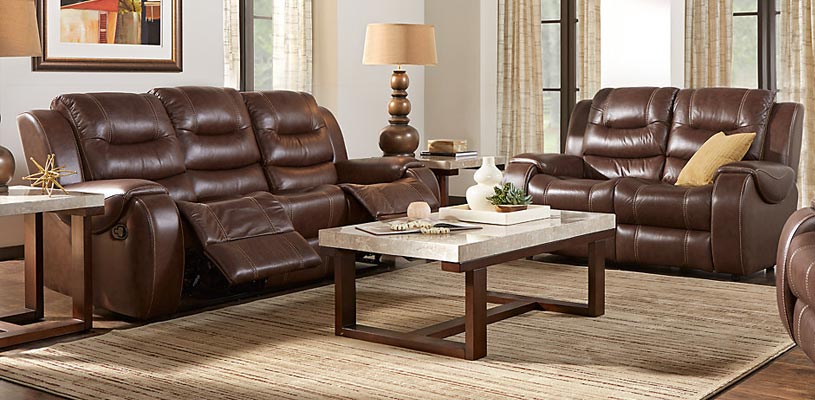 Even if you are buying new leather upholstery furniture, you should give Elite Services Quality Clean a call. We can apply a special conditioner on any leather that needs it. To be certain your leather will last, you should clean and condition it every six months. If you have further questions about your leather upholstery, you can contact us for a consultation.
Why Should You Choose Us?
Elite Services Quality Clean can help with your upholstery cleaning needs for residential and commercial areas. We do deep cleaning and use chemicals that are safe for pets, kids, and people alike. Our certified staff can clean and refresh the look of any upholstery.
Thanks to the way we conduct cleaning, downtime is minimal. It can take only a short time for the upholstery to dry completely. With our professional upholstery cleaning, we can remove strong and deep stains. Furthermore, you don't have to fear damage thanks to our certified procedures.
Our Upholstery Cleaning Process
(natural fiber and synthetic upholstery)
Pre-inspection:

To begin, one of our technicians will check all the pieces of furniture that need cleaning. We like to go over this with customers to make sure we don't miss anything. During this step of the process, we will check for stains, hear your concerns and go over the results that you can expect. Then our team members will determine the type of fabric and the treatment it requires.

Area preparation:

After inspection, we can start with area preparation. This is an important step that will prepare the furniture and help protect the surrounding area during cleaning.

Power vacuuming:

Vacuuming is the third step of our upholstery cleaning service. This process removes dry soil and debris from the surface and from hard-to-reach places.

This is a step most companies don't do.

Pre-treatment:

For cleaning to be as successful as possible, we have to use a preconditioning agent. This is a strong but non-toxic and hypo-allergenic agent that doesn't

affect the

color of the upholstery.

Pre-spotting:

Pre-spotting is the fourth step that we use to treat any problem areas. Our technicians will apply any needed agents to help dissolve stains.

Pre-grooming:

With pre-grooming, we brush the fabric to loosen dirt particles further.

Rinsing and extraction:

In this step, we loosen and remove soils from upholstery fabrics by way of controlled rinsing. We pay particular attention to areas that are prone to soil buildup and areas with stains.

Post-spotting:

During this step, our technician treats stubborn stain spots with removal agents. The products we use are fabric-specific.

Post-grooming:

Fabrics that have a raised surface get groomed with a fabric brush to make sure they keep their texture.

Final inspection:

Once our technician completes all the steps above, he will do one last check. We always go over everything with clients to make sure they are happy with the results.