Best Professional Floor Cleaning and Sealing in Pensacola, Florida
There is not a single type of flooring that can do without regular maintenance. This goes for concrete and stone floors as well, even though they're considered resilient. Elite Services Quality Clean has no rivals in the realm of residential house cleaning or commercial services for that matter. We are proud to have a dedicated team of certified technicians who can handle any job. Aside from Concrete and Stone Floors Cleaning, we can also clean tiles and grout, upholstery, carpets, rugs, and draperies with a professional touch. Let us know what you need.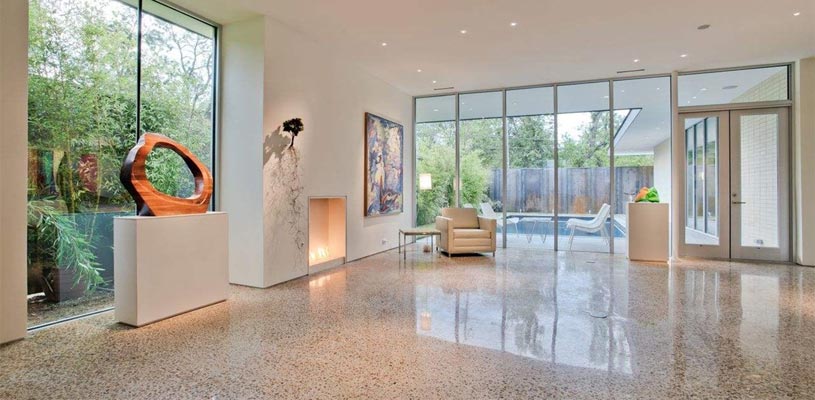 Concrete Floor Cleaning
Concrete flooring can be found most often in garages of residential properties and commercial spaces like warehouses. These areas are unforgiving and can turn a floor into a total mess in a short time. Things like oils and chemical spills, as well as high traffic, leave a significant mark.
Preconditioning: To clean concrete floors, we first apply an environmentally-friendly solution. We let it sit for a few minutes so that it can break down grease and dirt.
Power washing with a vacuum: Once the cleaning agent has soaked into the surface, we clean the floor using power washing. With hot water and vacuum, we can remove every trace of grease and gunk.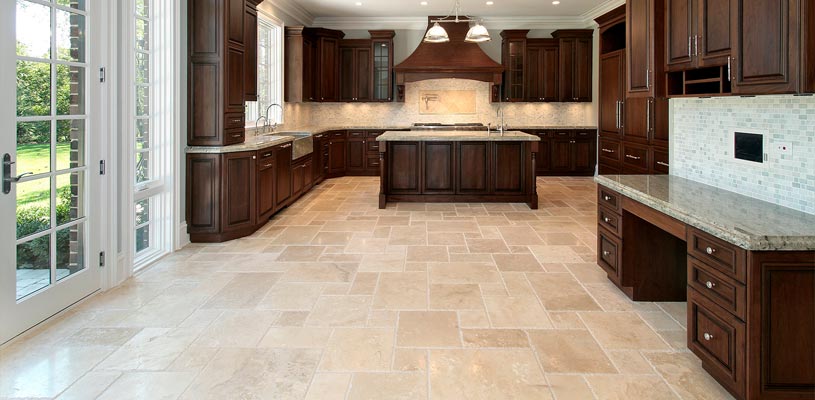 Stone Floor Cleaning
Stone flooring is a stunning addition to any home or business area, and it can be a significant investment as well. Stone is a natural floor material that has been around for centuries; it can last a lifetime and longer. That's why you shouldn't skimp on cleaning. The stone that goes through commercial floor cleaning will always look better.
Preconditioning: During this step, we will apply the best product for your floor and leave it to work for a short time.
Power Washing: This part helps to extract various contaminants from the floor. We wash the entire surface a few times to remove all dirt and chemical solutions.
Sealer Application: When your stone flooring is dry, we can apply an impregnator sealer to help pretreat the appearance of your floors.
Why Should You Choose Us?
Here at Elite Services, we take great pride in being able to handle any floor and textile cleaning in the Pensacola, FL area. We started as a quality carpet cleaning inc but expanded our services over the years. Several years ago we narrated our scope to what we do best, textile cleaning and hard surface cleaning and we are the best in what we do and partner with other companies that are the best in their field.
We can handle both residential and commercial cleaning of concrete, stone, and textile flooring. We have qualified technicians with many IICRC certifications. We are friendly, straightforward, and always eager to listen to the needs of our clients. If you're not satisfied with our work, we offer a full money-back guarantee.
Our Professional Floor Cleaning Process
We have two steps in every elite services quality floor cleaning process that are almost always the same no matter which task we take on:
Pre-inspection: Before we start, we like to go over concerns and expected results with clients. We also check surfaces to make sure we're using the best approach each time.
Post-inspection: No matter what kind of service we perform, we make sure to do a final review. This step helps us ensure you as a client are happy with the results.