Professional Carpet Cleaning in Pensacola, Florida
There are many ways carpeting in your home or place of business can get damaged. Some causes are unique to Florida, and some are common. There is a lot you can do yourself, but often professional carpet care is necessary. This is especially true for larger areas and tougher problems.
Common Wear and Tear
The most common issues that owners of carpeted floors run into are damage from pets and pests, stains and smells. High foot traffic can also leave carpet floors looking tired and worn. Some damage tends to happen at once while other accumulates over time. Our carpet cleaning services can bring your floors back to life. We handle both residential and commercial carpet cleaning.
Why Should You Choose Us?
If Pensacola carpet cleaning is what you need, then you have come to the right place. Our staff has years of experience, while many of our team members have IICRC certificates.
IICRC is a group that offers certification in cleaning and restoration across the globe. We also have technicians and tools with certificates from Woolsafe. Woolsafe is a trade group that ensures technicians know how to handle wool. Wool materials can be expensive, so treating them the right way during cleaning is crucial. Elite Services Quality Clean is a wool-safe services provider.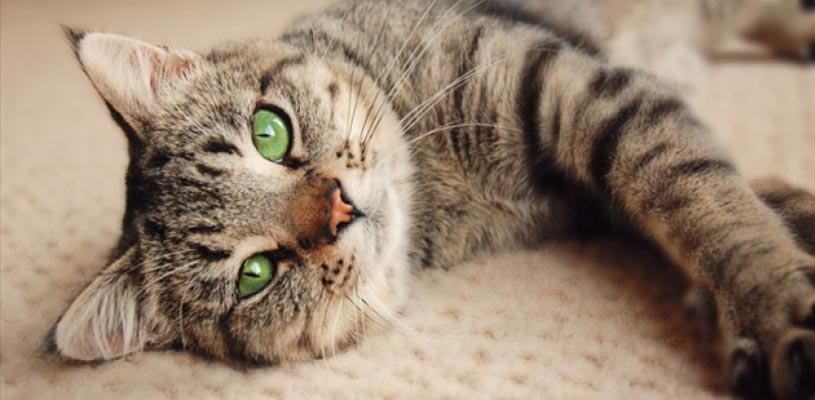 Our Carpet Cleaning Process
We have ten steps in every Elite Services Quality cleaning process that are almost always the same no matter which task we take on
Pre-inspection –

Before our elite carpet cleaners start any work, a certified technician performs an inspection. First, we examine your carpets to determine the best approach to the problem. We need to check for stains, odors but also take a look at the carpet material. That way we will know how to perform dirty carpet cleaning in the best way possible.

Power Pre-Vacuuming –

If necessary, we remove any furniture that might be covering the carpeting after the initial inspection. Then we start with power vacuuming. With the help of specialized, high power tools, we take out as many dry particles as we can from carpets.

Furniture Moving –

Sofas, chairs, and tables that do not have breakables or electronics on them are carefully moved.

Specialty Spot Pretreatment –

Difficult spots as well as pet stains are pre-treated with special solvents to exponentially increase removal.

Pre- Spray –

Next, we begin to apply a chemical for preconditioning. This compound helps to break down stubborn stains from food, pets, etc. Then we rinse the carpet and use special tools to perform a deep carpet cleaning.

Pre-Groom –

Carpet is to be pre-groomed to further loosen traffic area soil, as needed.

Soil Extraction, Rinse, and Neutralizer –

The loosened soil is then thoroughly extracted and the carpet is pH balanced.

Post- Spot Treatment –

Treatment of speciality spots such as Kool-Aid and ink is included.

Post-Groom –

The carpet pile is set in one direction for faster drying.

Post-Clean Inspection – Once we finish with the necessary cleaning procedures, we inspect everything with our client. That way we can be sure that customers get quality carpet cleaning.
The VLM Carpet Cleaning Method
For residential or commercial carpet cleaning where carpets have to be dry as soon as possible, we use the Very Low Moisture (VLM) method. This is a popular method which limits drying to one or two hours at the most. Certification for the VLM comes from the IICRC. If you're not acquainted with the VLM method you might want to know about its advantages:
Quick drying time: With the VLM method, carpeting can be dry within an hour or two, sometimes even less. What this means is less downtime for commercial or residential floors and properties.

Carpets stay clean longer: Various industry studies have shown that the VLM method keeps your carpeting clean longer. This is because we use low residue detergents and low water usage.

Safe chemicals: The professional carpet cleaning industry is adopting new safety standards. This trend has resulted in carpet cleaning products that are much safer to use.

Low noise: The VLM system of carpet cleaning is quiet. We can do our job while you are in your home or office. We can clean while your employees are working without disturbing your productivity.

VLM is designed to be used where the cleaning area can not be shut down.
Our Pensacola Carpet Cleaning Services Includes The Following:
Carpet cleaning:

Florida weather can be unforgiving because of flooding, hurricanes, and high humidity. Since we've seen and handled a lot of damage over the years, we know how to fix almost anything.

Carpet stretching:

Carpet stretching is needed to correct an improper installation. On initial installation the carpet should be power stretched. Sadly most installers never power stretch the carpet. Elite Services Quality Clean has the certifications, skill, and experience to correct the improper installation.

Carpet repairs: Our expert team can perform a variety of different carpet repairs during cleaning. We have experience with flood damage, accumulated wear and tear, as well as burns, tears, and wrinkles.