Things To Do When You Visit Pensacola, FL
Waterfront city of the north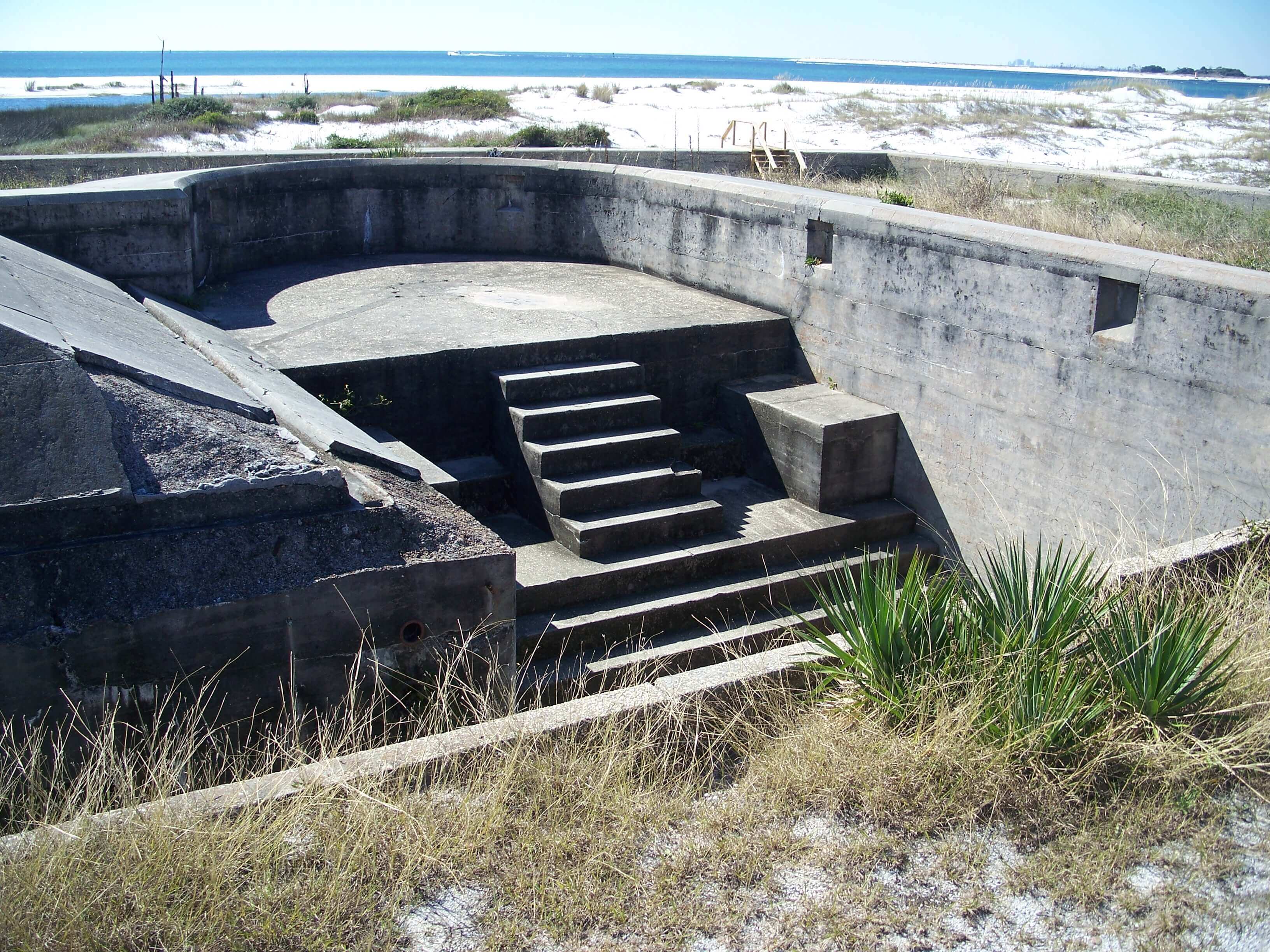 For over 450 years, many people from across the globe have traveled to Pensacola, FL in their quest for brand new experiences. This started off with Tristán de Luna from Spain who led the first of America's attempts at settlement in 1559.
This most Western Florida City is extremely proud when it comes to its historic downtown, age-old traditions, white-sandy beaches and the latest Pensacola attractions. If you had the time on your hands you could easily spend a week exploring the variety of activities and attractions that Pensacola has to offer. But to help you with ideas on how to get started here are some of the main attractions.
Naval Aviation Museum
Throughout the impressive expansive grounds and the museum, you can view over 150 restored aircrafts that represent the Coast Guard, Marine Corps, and U.S. Navy aviation. The motion-based flight simulators take the would-be pilots through the F/A-18 mission. The guided tours and admission is free to the museum and opening times from 9 am to 5 pm from Mondays to Fridays and 10 am to 5 pm o Saturdays and Sundays.
The Fish House
Here is a restaurant where you are able to enjoy Grits a Ya Ya. This dish includes sautéed Gulf shrimp set on top of smoked Gouda cheese grits and a sauce made up of spinach, fresh cream, apple-wood smoked bacon, Portobello mushrooms, shallots, and garlic.
Maria Goldberg the Marketing Director of the Fish House states that Grits a Ya Ya has become a world-famous dish. This restaurant is open daily and serves lunch and dinner along with a Sunday brunch. All the dishes are prepared with local and fresh ingredients that include a definitive Southern flair.
Seville Quarter
Seville Quarter spans an entire city block and is home to 7 rooms that include entertainment, food and liquid libations. Rosie O' Grady's Goodtime Emporium the original bar first opened its doors in 1967 and featured a dueling-piano bar. The adjacent rooms feature a pool hall, café, dance hall, oyster bar and a courtyard that is the venue to live music. Brick-paved and gas-lit hallways are still the hallmarks for this bar. Seville Quarter is open from Monday through to Saturday from 7 am to 2 pm and on Sunday from 11 am to 2 am.
Fort Pickens
Completed in the year 1834 in order to defend the Pensacola Bay along with its own naval yard, Fort Pickens was one out of the 4 Southern forts that were never taken over or occupied by the Confederate forces during the time of the Civil War. This fort is the largest out of the 4 and still remains open to the public to explore authentic cannons and intricate tunnels. You are able to fish, camp or enjoy your own picnic packed lunch in the park which is located on the Gulf Islands National Seashore. Annual and weekly passes can be purchased at the front entrance. This park is open every day from 7 am till sunset.
To learn more about Pensacola FL you can always visit us here.