Five Pensacola FL Restaurants That Will Not Disappoint You
Recommended places to visit in Pensacola FL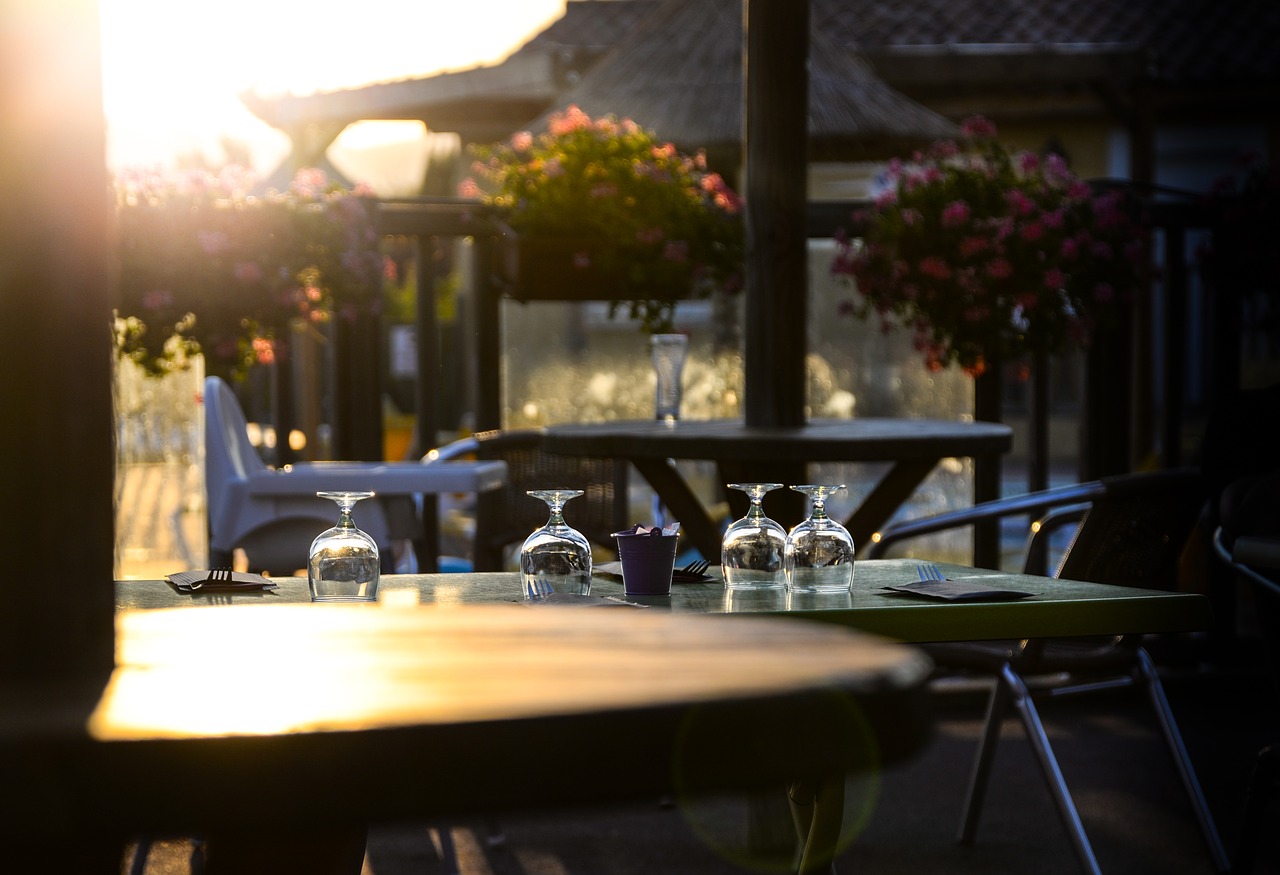 When I was a child, people, where I grew up, seemed to vacation in one of two places, Myrtle Beach SC and Pensacola FL. I ended up living in Myrtle Beach, and years earlier, I had been looking at apartments in Fort Walton Beach and the Pensacola area. Are you planning on living in Pensacola FL? Maybe you are instead planning a big vacation there, and in either case, I bet you can't wait. Let's look at some of the top restaurants in Pensacola FL that you can eat at while you are there.
The Ruby Slipper Cafe is on South Palafox Street, and that is a cool name for a restaurant. It is a brunch spot, so you can stop there for a delicious breakfast or lunch, it is up to you. The Ruby Slipper Cafe is known for its relaxed atmosphere, outdoor dining and wonderful menu items, such as eggs benedict and french toast. Watch out for how packed this place can get through if you are in a rush. Sometimes you have to slow it down if you want to eat at the best places.
Five Sisters Blues Cafe is the next restaurant I wanted to feature in Pensacola FL. It is located on West Belmont Street, and one of the review highlights is a blueberry bread pudding. Other delicious menu items include fried chicken, country fried steak, collard greens, black-eyed peas and more. One of the reviewers talks about the charming interior of the restaurant.
The Tin Cow is up next, and it is found at Palafox Place. The burger in the picture for this restaurant looks absolutely delicious. The establishment also serves up crab cakes, venison and much more. With a downtown Pensacola location, this place is a great spot to visit.
The Oar House is the next Pensacola restaurant that I want to tell you about. The restaurant is found on South Pace Boulevard, and it has a little bit of everything. You are talking about fish tacos, hush puppies, po boys and more. You can enjoy the outdoor dining area. If it is as nice there as it is where I am right now this time of year, you will want to eat outdoors.
Hot Spot Barbecue is up next, and it is located on East La Rua Street. Hot Spot Barbecue is known for serving up delicious brisket, lemon pie, burnt ends, Brunswick Stew and much more. This barbecue joint is said to be a mom and pop place, so how can you pick a better place than that? One reviewer says that this place holds their food to high standards.
That's five of the best restaurants in Pensacola FL for you to enjoy. I might start with the barbecue restaurant if it were up to me, but it is also the freshest on the brain. There are four other great stops to make, and that should mean you have some excellent dining experiences while you are vacationing in the great city of Pensacola FL.
See this page for more places in Pensacola FL