Five Of The Best Restaurants In The Great City Of Pensacola FL
Best places to eat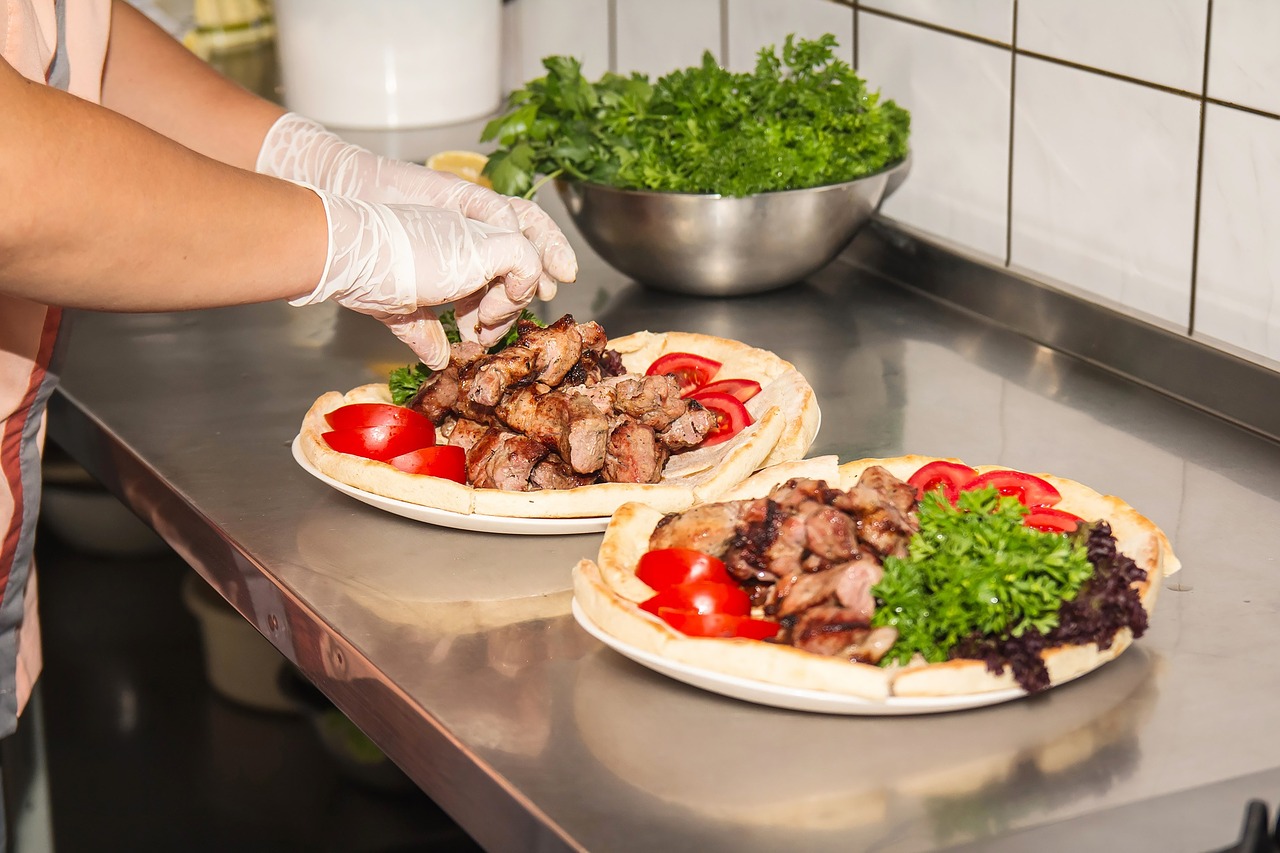 It's time to venture back over to Pensacola FL and tell you about five more great restaurants there. There is no doubt you are going to be having fun on the beautiful and pristine beaches of Pensacola. Now you just need to make sure you take a time out and hop on over to one of these restaurants. I'm going to give you five more names of some of the best establishments in the city of Pensacola, Florida.
Hemingway's Island Grill
sounds like a nice place to lead off with, don't you think? This establishment is found on Quietwater Beach Road, and the menu is pretty eclectic. It really makes for a nice mix. You can order up a Cuban Sandwich. Perhaps you want steak or lobster bisque instead. Stop on by this tropical destination for a nice meal while on vacation, and it seems like you are going to have a lovely and relaxing time. One reviewer said that Hemingway's Island Grill also serves up the best Caesar Salad.
I don't know about you, but I am always in the mood for a delicious burger. That is probably why I can see myself finding
The Burger Factory
while in Pensacola FL. It is located on South Navy Boulevard, and the burgers look delicious. The menu highlights mention a turkey burger by the way, and they also mention sweet potato tots. You always see restaurants with sweet potato fries these days, and those sweet potato tots are popular, too.
Cubi Bar Cafe is on Radford Boulevard
, and I wanted to show you this Pensacola FL restaurant next. It is all about a great lunch at Cubi Bar Cafe, where you can order up delicious sandwiches, quesadillas, navy bean soup and much more. Reviewers talk about how this place also features vintage planes that have been restored. That is really neat, so you not only get to eat a great meal but enjoy the vintage planes, too.
Bodacious Olive
is the fourth restaurant on this list of five. It is found on South Palafox Street, and it is known for delicious salads, wraps and more. The reviews for this place point to a restaurant that is a good choice if you want to eat a little healthier. Of course, the Bodacious Olive is a good choice for a restaurant in general, too.
The Fishing Hole is #5
, and you will find it on Brent Lane. Order up fish, hush puppies, chowder, cheese grits and all kinds of great foods. People say that this restaurant is a little fancy. A smoked tuna appetizer is another menu item, and you will just have to stop by and see what else is served up at The Fishing Hole.
It is a wonderful restaurant for sure, and so are the other four Pensacola FL restaurants mentioned. You can't hardly beat a vacation in Pensacola. If you have been there, you know what I mean. Enjoy all of those beach activities and all the great attractions, and get your fill at these fine restaurants.
Check us out for more best places to eat in Pensacola
Five Pensacola FL Restaurants That Will Not Disappoint You