Our Qualified Master Textile Cleaning Technicians in Pensacola, Florida
Our team members are ready for all your questions, whether they are over email or phone. We can give you a quote as well as advice to help you decide. To make sure you get the elite services that we promise, we always try to find an appropriate solution to each problem. Moreover, no problem is too big or too small if you need commercial and residential cleaning.
We take great pride in our experience, expertise, and reputation. Since the beginning, we have pushed for excellence in every aspect of our business which includes dialogue with our customers. We are ready to build new partnerships and grow old ones. After all, satisfied customers have kept us in business for all these years.
Our promise to each client is an outstanding quality of services for residential and commercial tasks. We know the value a business or home can have and will work with you to preserve it. Finally, we offer all our clients a 100% money back guarantee. If you are not satisfied with our services, we offer a full refund.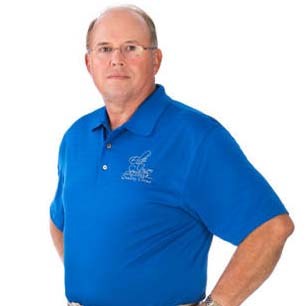 David Nixon – IICRC Master Textile Cleaning Technician
Been in this Industry for over 30 years; Founded Elite Carpet Care in August 1985; Was the first person in Pensacola Area to become certified in Leather Cleaning and Bio Clean Technician.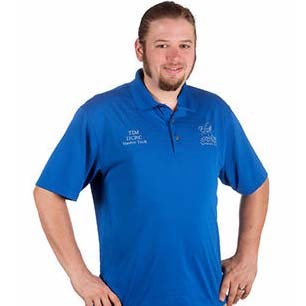 Tim Nixon – IICRC Master Textile Cleaning Technician
Been in this Industry for over 14 years; was born into the family business. Has 10 Certifications from the IICRC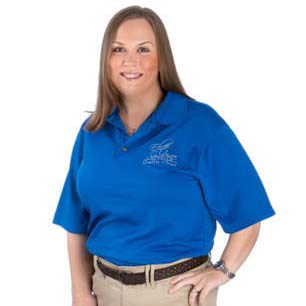 Elizabeth Nims – IICRC Master Textile Cleaning Technician
Has 8 Certifications from the IICRC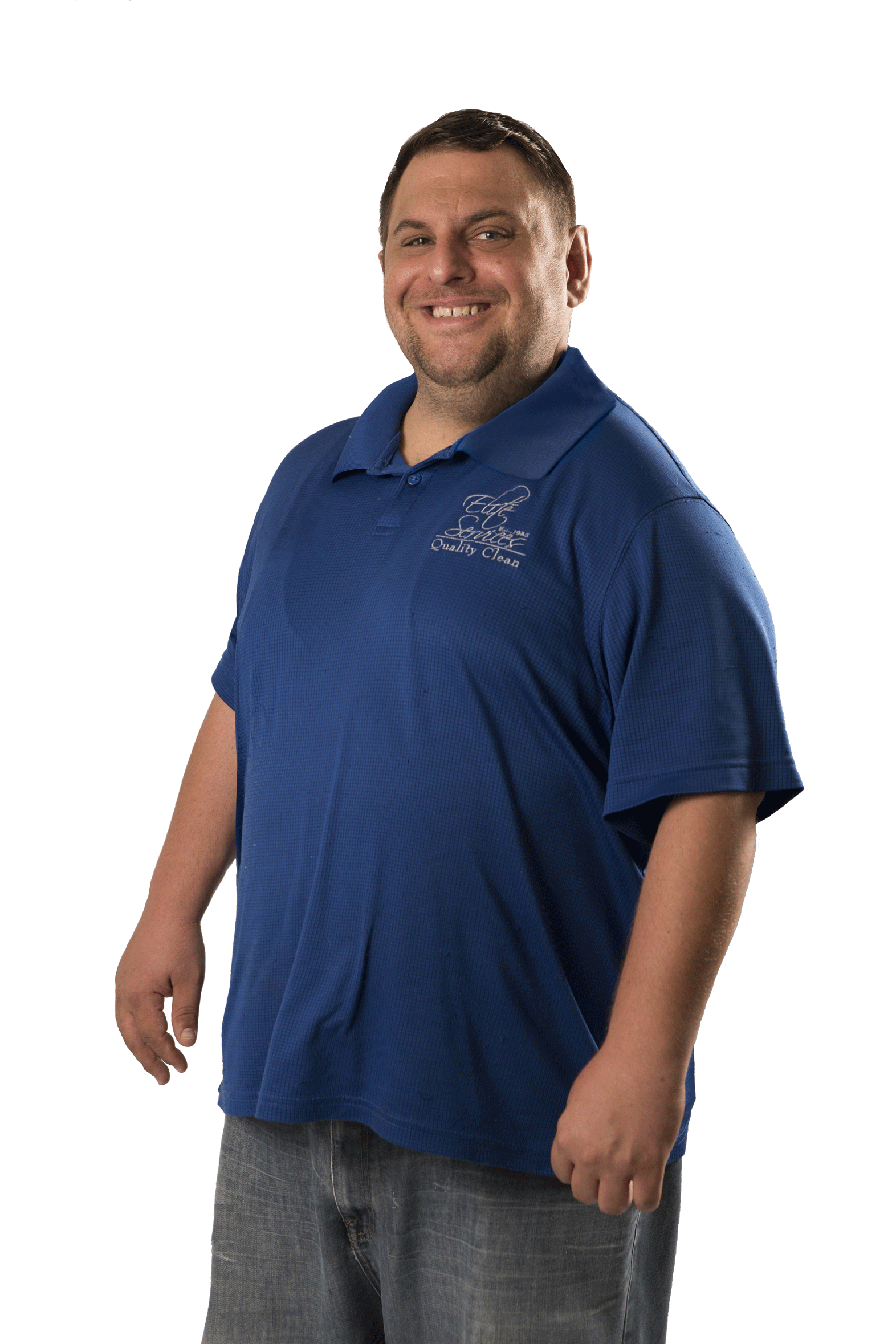 David S. – IICRC Master Textile Cleaning Technician
IICRC Rug Cleaning Technician